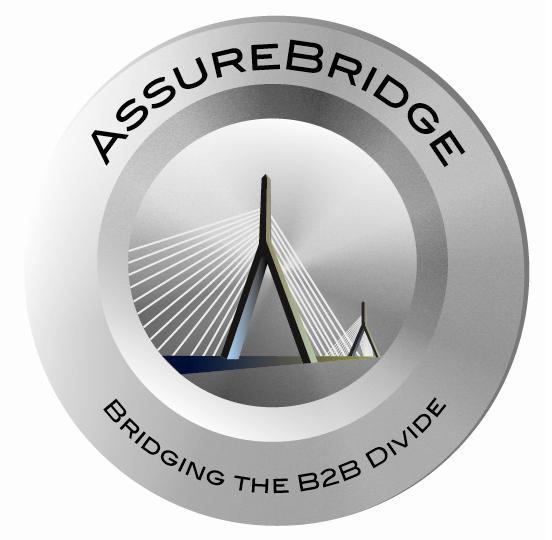 Welcome to AssureBridge!
We are a product, solution, and service company based in Woburn, Massachusetts. AssureBridge was founded in 2009. We provide innovative mission-critical solutions, specializing in Operational Compliance Tracking, Security, and Identity Management.
AssureBridge delivers high-quality solutions with a strong focus on enterprise integration, data security, user access control, robustness, and scalability. We offer great benefits and great value for your money.
Our heritage includes Merrill Lynch, Putnam Investments, Wellington Management, Mercer, IBM, AT&T, and others.
Strong focus on enterprise integration

Our solutions are offered both in the Cloud and On-Premise

We offer fully-managed services to install, configure, and maintain our solutions

Strong focus on 24x7x365 operational support for mission-critical deployments

Our professional services cover strategic planning, architecture & design, data modeling, custom development, and integration assistance
Contact us
We solve your operations compliance tracking and audit problems
Our innovative Operations Compliance Tracking solutions will help your organization manage your high-stakes deadline-critical activities and ensure comprehensive compliance and superior audit preparedness.
Contact us