inFocus™ Features
Request Whitepaper
Find out how to automatically keep compliant and audit-ready
Learn how businesses track high-stakes deadline-critical business operations to ensure compliance, produce audit-ready reports, and implement effective escalation chains.
Request Whitepaper
Tracks Operational Activities
inFocus™ define your operations as a set of activities by answering simple, business-oriented questions such as:
When does this task start? When is it due?
Who should do the work? Who will approve?
What information needs to be collected for this step?
Tasks can be assigned manually or by events that occur in your enterprise's databases. inFocus™ can analyze incoming emails to collect data, start tracking and assign initial tasks to the appropriate people.
Escalates when tasks are late
inFocus™ provides powerful escalation for overdue tasks including:
Knowledge of management chains (even in a matrix-managed organization)
Configurable reminders that tasks are coming up, due and overdue
Grace periods for late tasks
Business users can easily model organizational hierarchies as well as change and evolve them over time. Escalations are very important to ensure that critical operational steps are not missed and completed on-time even when there are personnel changes, transitions, and unexpected absences.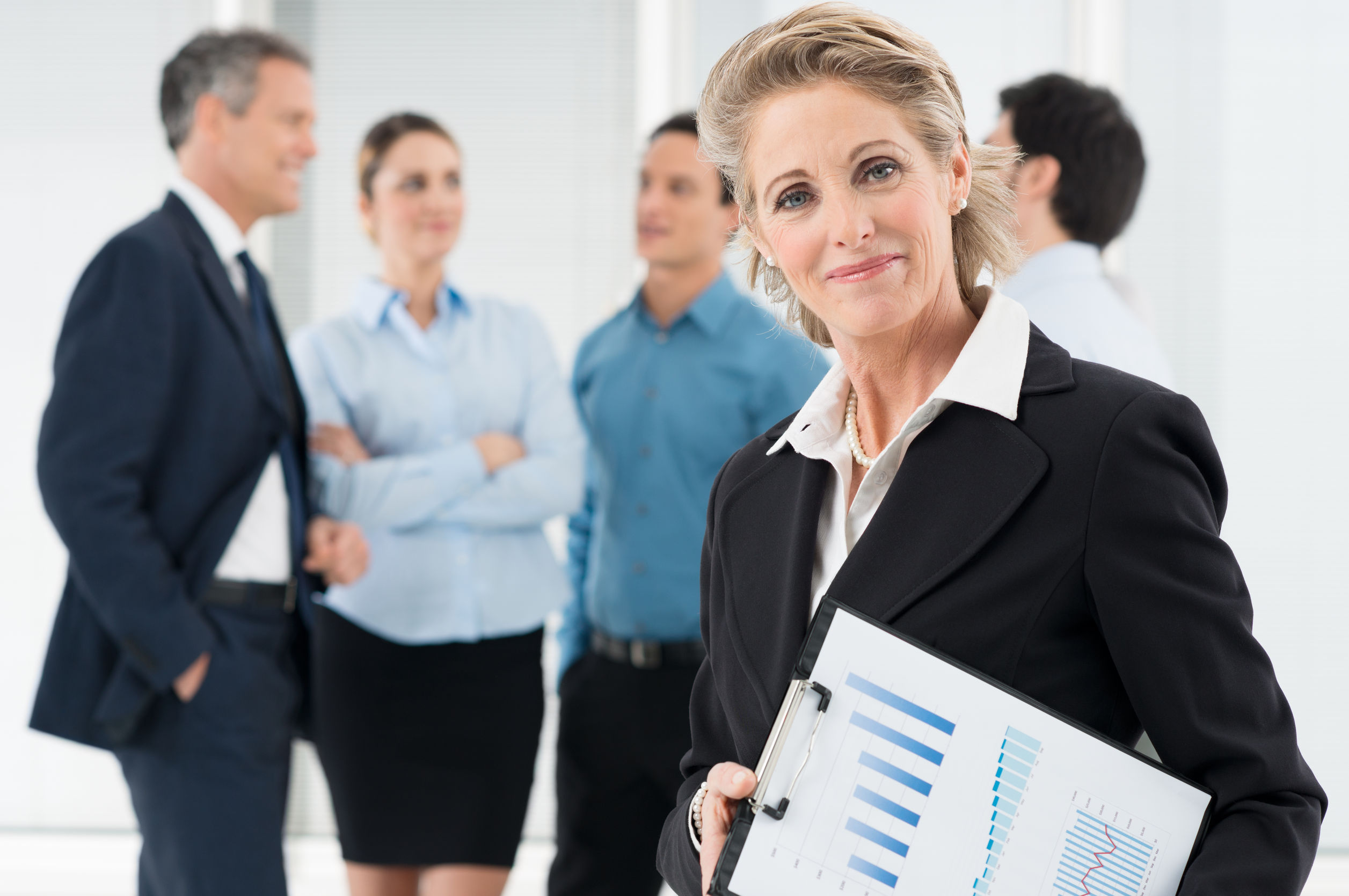 Provides an in-depth status view
inFocus™ lets supervisors and managers get unprecedented insight into where there work stands including:
Work in progress
Task completion percentage
Overdue work
Backlog
Upcoming tasks based on work being performed by other departments
Supervisors can then flexibly re-prioritize and reassign work as needed.
Produces powerful management reports
inFocus™ provides detailed reports to empower supervisors, executives and auditors with valuable operational insight
With FutureView™, supervisors can see what will hit their team's inbox in the upcoming weeks and months. This allows workforce planning and avoids surprises.
Management operational reports show trends including backlogs, tasks that consistently run overdue, long running tasks, and frequent escalations. Executives can use this knowledge as the basis for continuous operational improvement.
Detailed audit-ready reports show that tasks were completed on-time and properly escalated if they weren't. Fine grained tracking of task assignment, re-assignment, submission, approval, rejection, escalation, data entry and document uploads. Even associated email discussions can be captured to provide audit evidence.
Schedule Demo
Schedule a demo to see inFocus™ in action
AssureBridge inFocus™ solves your business operations tracking and compliance needs.
Schedule Demo